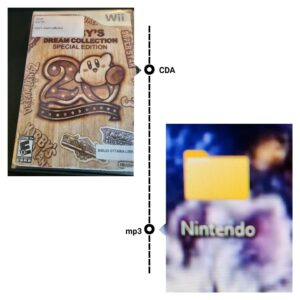 DAD PRIVILEGE
As CEO (chicken executive officer) here at Rooster Acres, I am called upon to solve problems complex and mundane.
If exercising the brain promotes intellectual health, I won't need any fancy pants training regimen—the usual: sleep, exercise, diet, plus trying to keep up with my children should do it.
The kids themselves are rabid learners. The way they take to anything new on their tablets reminds me of how the company head of security, Cocker Spaniel Remington Cabela, gobbles chicken tossed her way when I eat supper. You could say they set upon learning "like a dog on a bone," as the old saying goes.
This morning, I converted game CDA music files to MP3 and loaded them onto a memory stick. I had skipped that lesson, so I did it on the fly. Now I have a desktop file just for the boy.
Last night, we loaded the files onto a stick but found out his chromebook wouldn't play them.
The kid slept, holding the stick in his hands so as not to lose it. He has his own memory stick now: oh, the joy.
Before conducting this sensitive transfer, we stood in my office, him on my step stool, me beside him, and recited Invictus together.
I thank whatever Gods may be for my unconquerable soul…
This is the day…